If there is a tournament you would like to view or purchase photos of email me at Fritzfoto@comcast.net and I'll post them for you.
If you need a professional photographer in the Savannah area give me a shout.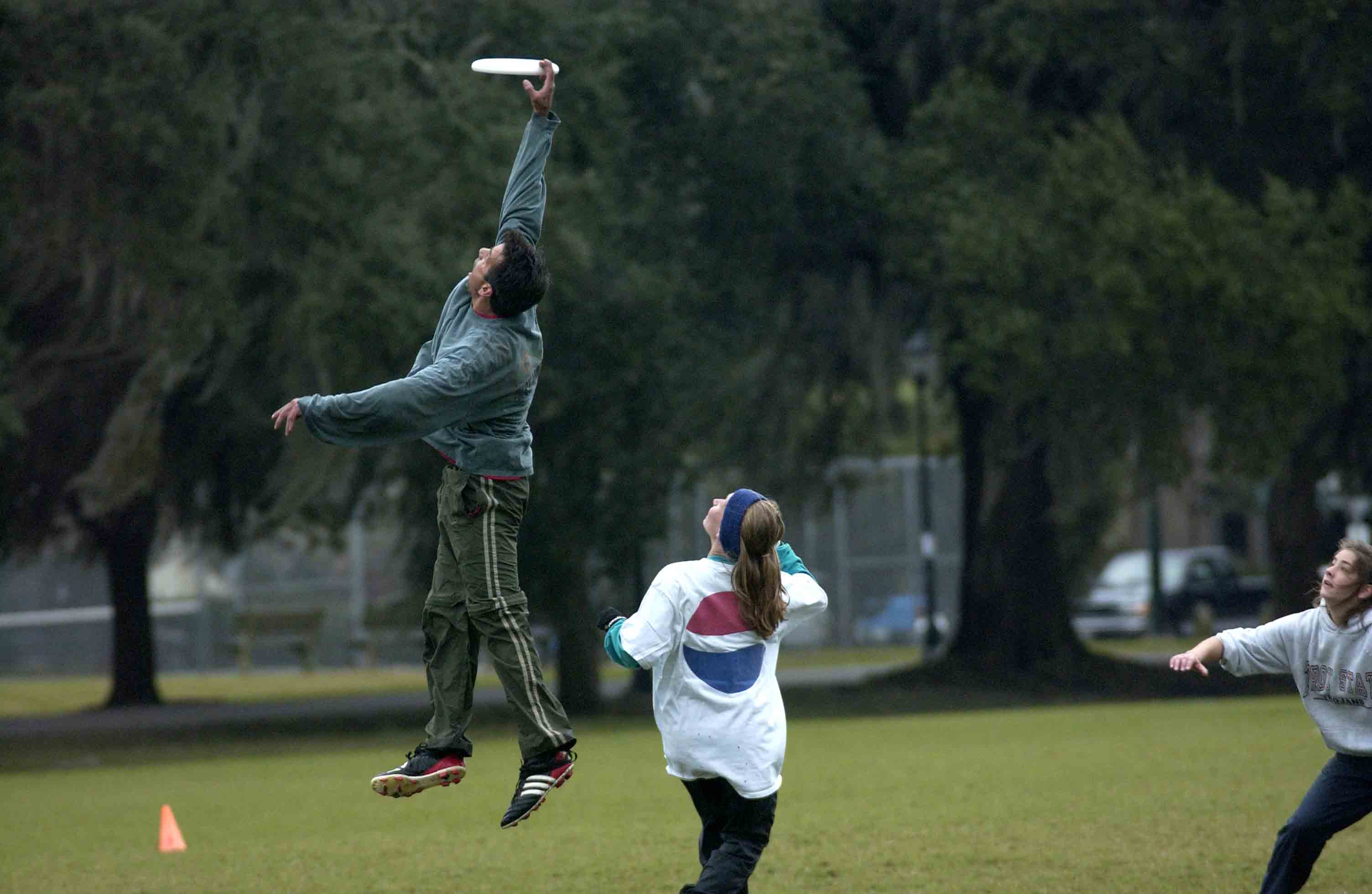 Welcome to the S.U.D.S. web site!


Who are we?

We are the Men's team (S.U.D.S.) and Women's team (Savage Sisters) that have enjoyed playing Ultimate in Savannah Georgia since 1980.


What is Ultimate?

Ultimate is a non contact game played with a disc on a field much like a football field with two end zones in which to score. Ultimate combines elements of soccer, football, and basketball in a fast-paced game where everyone is a quarterback and everyone is a receiver.


How many people are on each team?

The teams consist of two teams of 7.


Do I have to know how to play to come out and try?

No, you don't even have to know how to throw a disc in order to come out. We'll teach you the basics and you go from there.


Where in Savannah do you play?

Sundays at 1:30 we play at Forsyth Park on the Whitaker St side of the park.
Tuesdays and Thursdays at 6:oo pm at Forsyth Park on the Whitaker St side of the park.
Directions to Forsyth Park:
From Southside:
Take Abercorn to White Bluff
Left on White Bluff, follow White Bluff across Derrene where it turns into Bull. Continue straight until the road T-bones at Park St. You are now at the south end of Forsyth Park. We play behind the basketball courts.
From I-16 follow I-16 into Savannah, take the Gwinette St exit and turn right at the bottom of the off ramp. Follow Gwinette St to the park.
Is there someone from Savannah I can Email if I have any questions?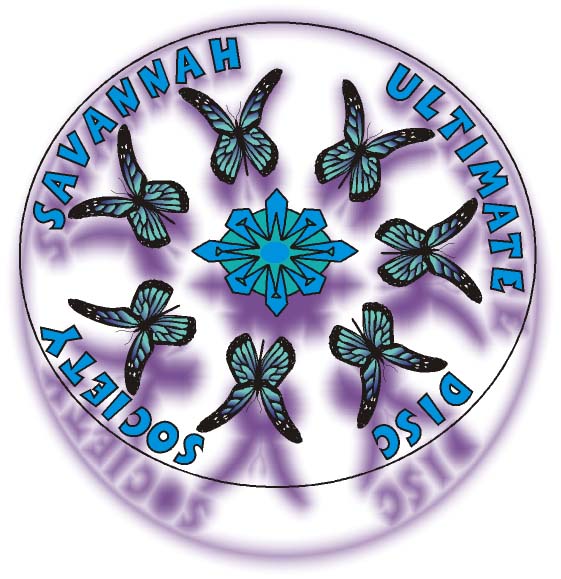 (c)2002 P. Neugebauer